How to hack an iPhone without letting them know anything about it
iPhone is considered one of the highly secured and hacking IOS based smartphone that is used by a large number of people. The phone is used by people for different purposes but kids are mostly fond of it as some people define their social status among friend as they have the most expensive phone in their hand. On the other hand, some kids use it because of its features. But having an iPhone is considered common nowadays but if your kid is having iPhone then you must keep a track on his or her activity.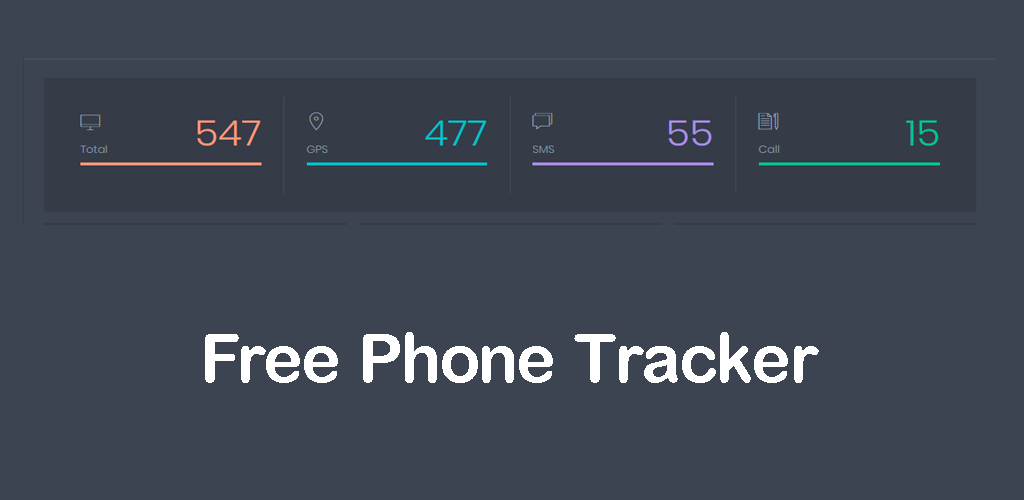 Threats and risks can come from anywhere without telling you, it might happen that your kid uses social media site where he or she posts some pictures and there is another person using those pictures for the wrong purpose. He might blackmail your kid for money about which you are completely unaware of. So, without thinking much you should keep a track on their activities so that you can keep them away from such threats. But, now the question arises is how to hack their iPhone without them knowing. Well, the answer is MobileTracking app.
Why should I use MobileTracking app
There are different reasons for using this monitoring app, the first thing is that this application is available free of cost. You will be offered 24 hours assistance, and this application supports all devices whether its iPhone or Android. Secondly, it is undetectable hence the target person will never come to know that someone is hacking their activities. Thirdly, this application consists of more than 25 features that are quite easy to use.
For using this app, you are not required to have deep computer knowledge skills. There are only a few things that you have to do to get this application working for the hacking purpose.
How can I use this application
To use this application you have to follow a few necessary steps that are-
Go to the official website of this application through the given link (https://mobiletracking.app/download-phone-tracker-app/). Once you have reached the official website, you have to read all the terms and conditions and agree to it. After this, you have to hit the download option so that you can start downloading this app on the target device. Once the application is downloaded, start the installation process which requires 2-3 minutes.
When you have completed the installation process, you have to create a new account using a valid id and password. Once you have created a new account login to it so that you can get access to the application's control panel. After getting access to the control panel, you will be able to view all the activities that are performed by the target person on his or her iPhone. It is easy to use and install so without getting into much pressure about being caught you can hack someone's iPhone.
Features offered by the MobileTracking app
There are a bundle of features offered by this application; someone of those features is mentioned in the below-given article-
Conclusion
There are many more features you can use to monitor anybody's iPhone even without letting them know anything about it. If you are also interested to hack someone's iPhone then download this application now and get started by hacking all the activities that are performed by the target person on their device.