Nowadays it has become very difficult for employers to manage the employees in the company.
The size of companies keeps on increasing each day. While it is easy to handle a few employees, it becomes complicated when there are thousands of employees working for a company.
If you do monitor the employees, it will affect the productivity of the company. Employees are the backbone of organizations. If they don't work properly, your company will not prosper.
You need to use an effective control system to manage and monitor them. The best thing you can do is use a phone tracking app. It will help you to track all the phone activities of the employees. You can use it to monitor them and control them.
MobileTracking App for Employee Monitoring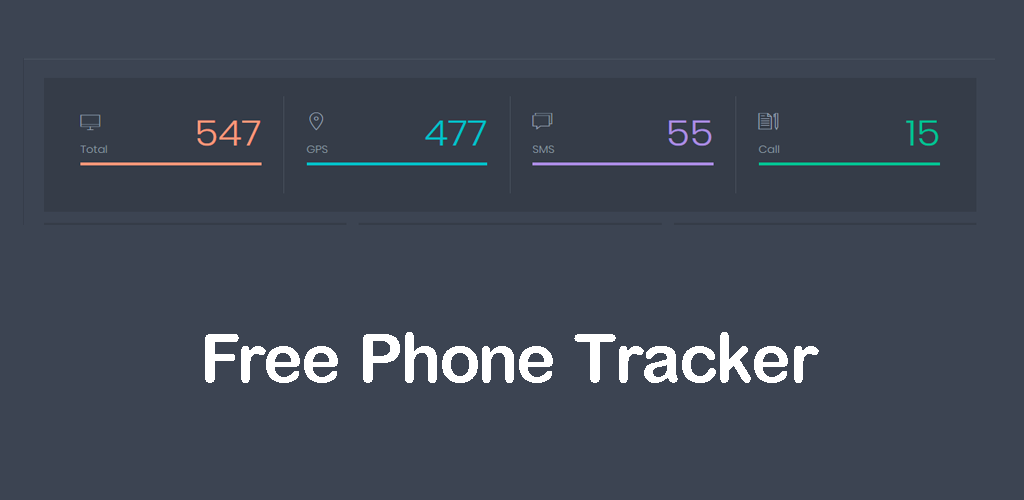 If you are not able to monitor and manage the employees in your organization, you can use the MobileTracking app. It is one of the best employee monitoring applications in the market.
This app helps you to monitor each and every activity of the employee by tracking their phone. You can remotely use the app and monitor them from your office as well.
The best thing about this app is that it is free to use. You don't have to pay the bulk of the money to track all the employees. You can do it for free with this app.
This app is very useful. You can use this app to track different types of phones. It is compatible with all types of phones. You can track all the phones with just one app.
It will help you to protect your business secrets and make sure the employees are Woking instead of wasting their time. You can also maintain discipline with this app.
How to Monitor Employees?
If you want to monitor employees, you need to use a tracking app. MobileTracking is the best tracker app for monitoring employees. You need to install this app on the phone to use it. Here are the steps you need to follow.
Step 1: Setup
In this step, you need to set up the app on the employee's phone. If they are using an android phone, you need to download and install the app on the phone at app.mobiletracking.app.
Step 2: Register
To use the app, you need to create your account. You need to register and create your account with the app. It will help you to use the app and receive all the tracking information.
Step 3: Log in
After the setup is done, you need to login into your tracking account. In order to log in, you have to use your account credentials. You can log in from your computer, laptop, or phone.