5 techniques to spy on husband's OS without letting him knowing
For all on this earth, the relationship matters a lot. If you are tied up in a relationship, it becomes quite indispensable for one to know everything about the guy. So you are the loving and worried spouse and are willing always to know what activities spouse does on the phone. Do you want to figure out all that is going on in his life, what is the reason for him to come home so late, with whom he commutes till late? Many questions hit the mind and force you to spy on the husband phone. There are applications available with the help of which one can easily know everything that is going on in the husband's life even without letting him get a sign of it.
With the access of right tracking tool husband location, call information, messages, etc can be easily spied. But which applications should I use for knowing all the information about the husband activities on phone?
Here are top 5 tracking solutions that a wife can use to keep eye on husband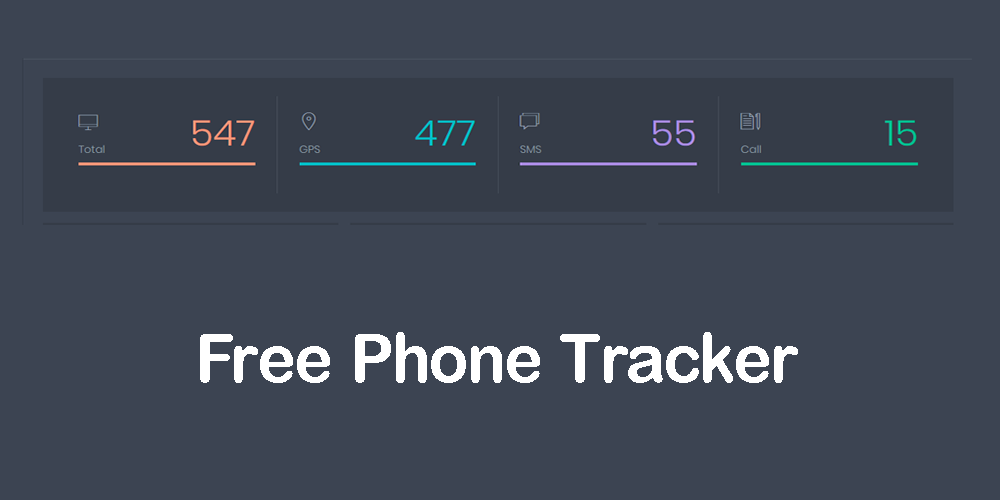 MobileTracking is a reliable application that helps the wife to undergo tracking of husband's cell phone effectively and save them from getting falling into any false situation. With the access of the app, a user can download and install the application in her husband device and start doing the monitoring of actions done at the cell phone. This too provides few advantages of hiding the icon so a user can remain untraced.
Features of spy tool
Spy on phone calls
Spy on texts
Spy on various social media apps
Multimedia files spy
Real-time location tracking
Untraceable tool
24/7 hours support from the customer care team
If you are interested in having access to the app, get it downloaded and installed from the homepage that is (https://mobiletracking.app/download-phone-tracker-app/).
#2 XPSpy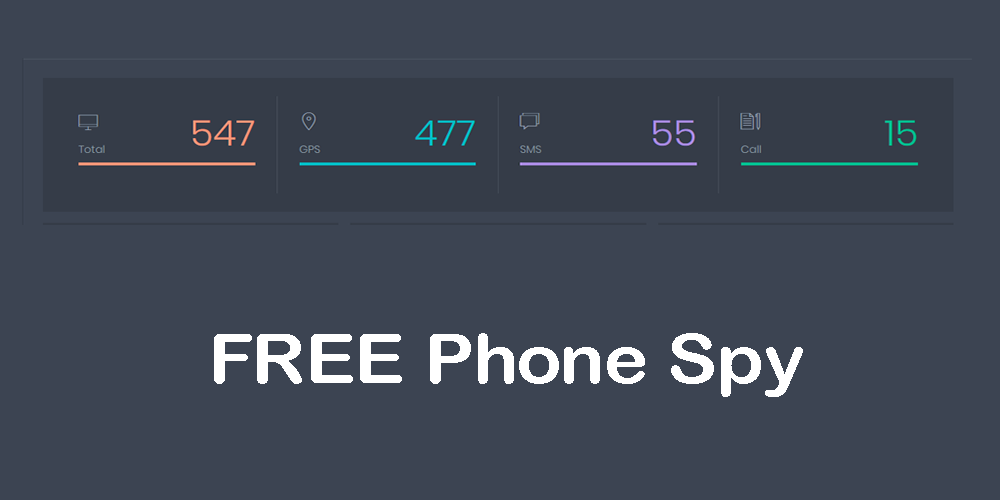 If you are doubting husband of cheating you then you must use this tracking app that will surely figure out all hidden truth. It is the best spy tool that makes it a lot easier for one to spy on the activities of individual spying on the person whom they want to hack. With the help of this amazing tool, one can easily do the spy on various cellular actions such as call logs, tracking messages, location tracking, etc. To use the app a user has to get it set up successfully into husband device. The app works in a hidden mode on the device whether android OS or iOS OS.
Features of the app
Call logs managing
SMS or text messages reading
Internet activities viewing
Videos-photos viewing
#3 TheTruthSpy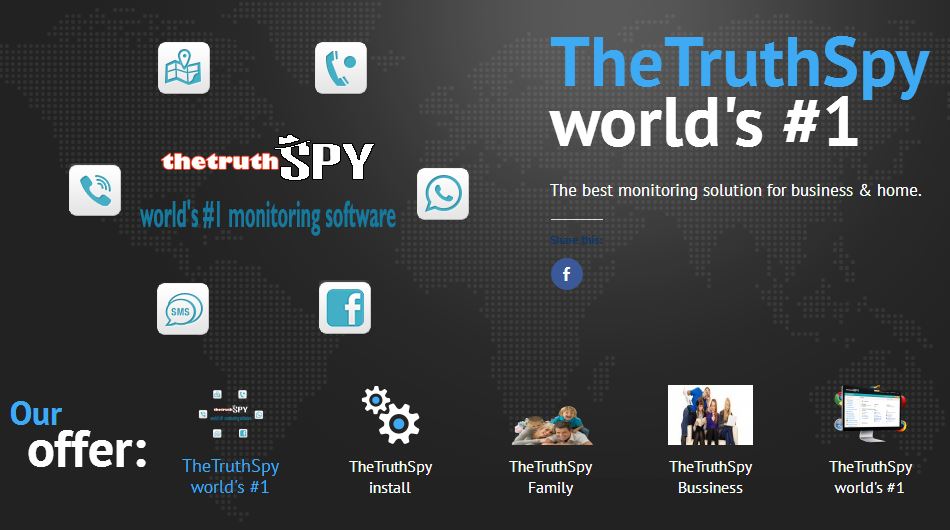 TheTruthSpy is safer and easier to use the hacking tool. It helps hacker to track the behavior of spouse without difficulty. The app helps one to know where for all time the partner was. Whether he is roaming with friends or working in the office, everything will be easily known.
Feature of the application
GPS location viewing
Social media applications activities viewing
Internet history viewing
Accessing the media files
Tracking cell phone calls, phonebook, and messages
#4 XySpy
This application is another most effective hacking tool that helps all users to do spy on the cell phone of anybody. When one gets the application he can easily do hacking on android and iOS device. A user needs to do the downloading and installation of this wizard on the target phone so that secretly a person can come to know with whom the target is connected. It is a powerful tracking that allows one to track the husband device without leaving any mark or hint. The spy app is having numerous features that will be greatly useful in tracking the husband's various performed activities.
Features that app offers
Real-time location tracking
Reading messages at FB Messenger and WhatsApp
Accessing media files
Calls recording and call history viewing
#5 FreePhoneSpy

This is another best spy tool that helps a user to do the effective tracking and monitoring of the activities conducted on the target person OS. This will let a loving wife know whether she is being cheated or not. This tracking tool can easily track android and iOS effectively. To use FreePhoneSpy a user has to do the application setup on husband OS. It is mandatory to create FreePhoneSpy user account so a user can log in to the setup account and view all acquired information. This application is having an online control panel that is acquiring information accurately and then it is transferred to the application online dashboard.
Features of the app
Records the audio messages and call logs
Tracking location in real-time
Access the photos and videos
100% untraceable app
Final point
These are the best ways to spy on husband device and find out what is going on in his or her life. These ways will surely help a wife to know all that is happening and is kept hidden. If a wife has suspected something strange then these Spywares will come as a helpful solution. All wives can save husband walking on the wrong path and save the relationship.
If you are confused that which app can be used among those as utilizing all for the same purpose and at the same time is not at all possible. Then you can go with the app that is listed on the top MobileTracking. It is a highly effective tracking solution that allows a wife to keep a full eye on the husband activities without putting greater efforts and letting him or her know. The best thing about this app is that it is a virus-free tool and will not harm your phone nor target person phone. This app is too much useful for tracking the target person secretly red-handed and know all the details about the performed activities.