Spy Android: How to Spy on Android Text Messages
Hacking on text messages is as easy as downloading MobileTracking on a device. So, in this article, we will describe you through the complete process on how to hack text messages of android. We will make you know, how you can install and download MobileTracking app on the victim's Android phone and begin monitoring on their text messages.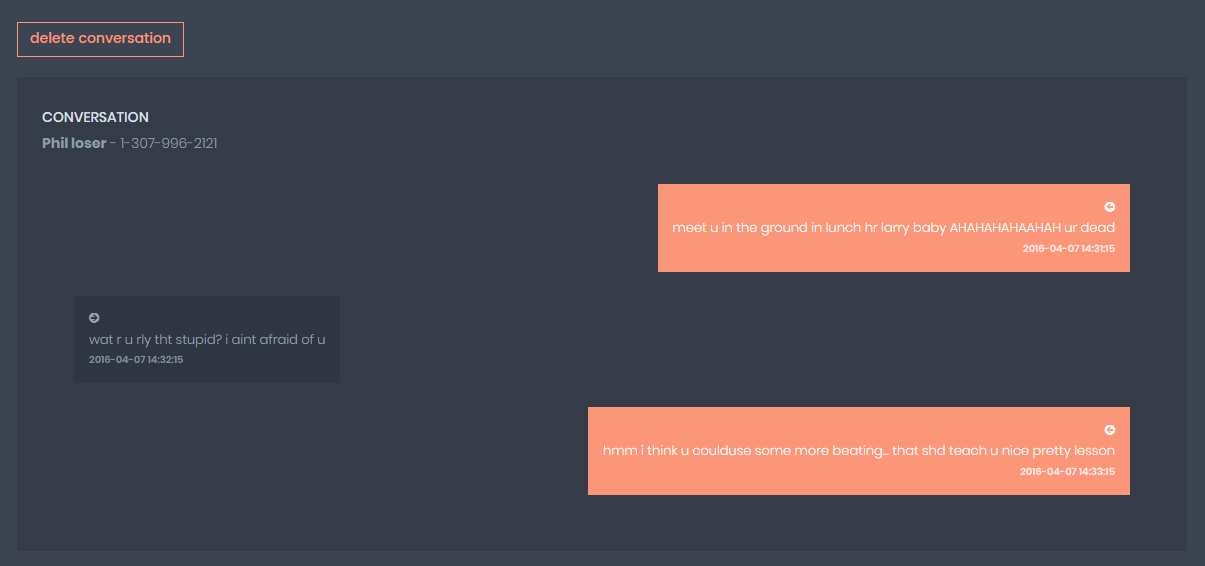 What is MobileTracking app
MobileTracking is the applications that are designed for monitoring and controlling any android device. It is actually an essential device that one has to download and install over the victim's phone to know everything in stealth mode. Like other software, the software developer designs this tool for spying. It can spy on the history of call logs, location, contacts, messages, etc. A spy app is completely capable of spying on various activities.
Everyone can use the spy app, but there are some things that a person has to think and for knowing what app can really do. Here in this article, we will describe to you about the reliable, safest, and the best hacking tool named MobileTracking app.
Firstly know that: How the MobileTracking app is the right option to hack android text messages
MobileTracking is affordable and reliable, and you can completely trust on it to fulfilling your spying requirements. Additionally, apart from spying on android text messages, it also has some other different features like call logs, IM spying, call recording, emails monitoring, and many more.
Now, start hacking on android text messages
Step 1: Get MobileTracking
The first step is to download the MobileTracking spy app on the target person's device. To hack on text messages, you can assist with the MobileTracking features like messages, call logs, browser history, remote screen capturing, location, etc.
There are various android text messages spy software are available on the internet, but MobileTracking is a free version with full features of spying. And for using extra features, there's no need to pay.
Step 2: Download and installation app
You can download this spy app on the target person phone for start hacking. You can get this spy app by its official website (https://mobiletracking.app/download-phone-tracker-app/). You can use any browser for downloading and installing. After the process of downloading, initiate the process of installation. Now, you can create a user account on it with your email id and passwords. Once all the processes are finished, MobileTracking will go into stealth mode. So the target person will not know about your spying.
Once the software is installed and the phone is connected to the internet, MobileTracking will begin updating detail from the target person's device to the online control panel.
Key features of MobileTracking app
MobileTracking software developer understands complete hacking requirement of person and what kind of detail one needs from the target person. So that's the reason why the developers have design the essential features for the hacking requirements.
SMS spying
WhatsApp spy
Access phonebook
Social media app spying and many more.
Conclusion
Just get this MobileTracking software as utilizing it is easy and one can have used too many software, and that is complete without any knowledge of target person.