If you're worried about your wife's cell phone activity, you might want to spy on her with a cellphone spy app. These applications are designed to provide you with information on what she's up to.
You'll be able to see the phone's location and other details, including text messages. You'll be able to see what she's been up to on social media. In short, it will help you to catch a cheating wife.
There are many spying apps available online to help you catch a cheating spouse. However, out of all the apps, the best one is MobileTracking App.
Use MobileTracking App to Catch a Cheating Wife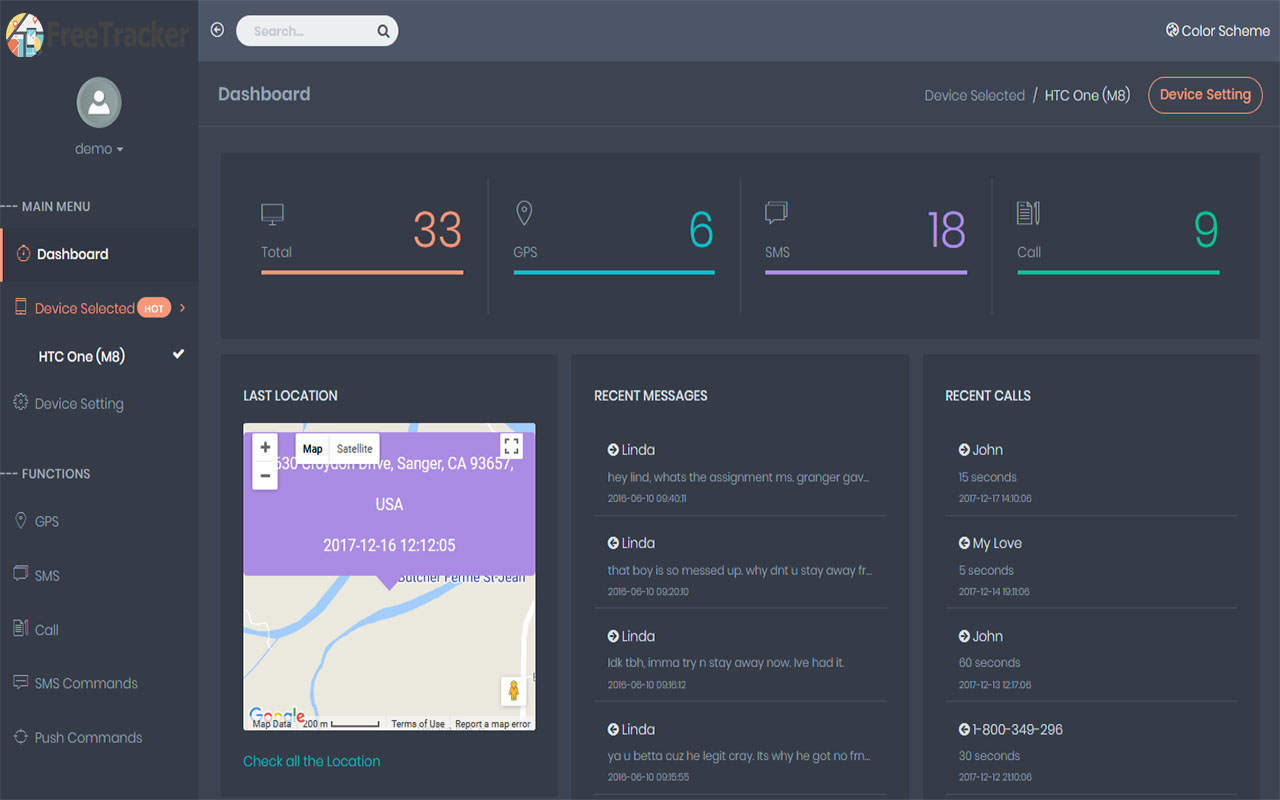 If you're on the lookout for a way to catch a cheating wife, the MobileTracking app is a great choice. It is a popular phone spying app that helps you to catch a cheater.
The MobileTracking app runs in stealth mode, so it is undetectable to your spouse. Once installed, the app's dashboard will show you everything you need to know about your wife's phone activity.
DOWNLOAD MOBILETRACKING APP NOW
Signs of a Cheating Wife
Some physical indicators of a cheating wife are evident, while others are less visible. A lady in a relationship, for example, may have new outfits in her closet or use different perfumes than she normally does.
She can have different musical tastes or spend more time with her girlfriends than her husband. If she suddenly deletes all incoming and outgoing phone calls, this is another indicator that she is cheating on her husband. She may make up an explanation that her memory is full-on occasion.
There are numerous indications that your wife is having an affair with someone. First and foremost, she will become aloof and uninterested in your life. She'll work long hours in her workplace, attempting to excuse her actions by claiming that he's changed since they married.
She may be engaged with you, and you may be wondering if she's attempting to hide her infidelity. All of these are telltale symptoms of an unfaithful wife.
How to Catch a Cheating Wife?
If your wife is cheating on you, use the MobileTracking app to catch her. This phone spying app is compatible with Android as well as iPhone and helps you to catch a cheating partner. Here are the steps you need to follow in order to use the app.
Step 1: Android Setup
If your wife is using an android phone, you need to download and install the app on her phone. Use her phone and download the APK file from the website. After that, install the app and connect it with the account.
Step 2: Register Account
Second, you need to create a phone spying account. This account will help you to check her phone activities. Click on the register option to create your phone spying account with the app.
Step 3: Login and Spy
Once you are done setting up the app, log in to your spying account from the website and use any of the features to spy on her phone activities. It will help you to catch a cheating wife.