Learn Way to monitor cell phone calls without installing software
If you are planning to do hacking, the thing that will make you to get amazed is you need not have to the installation of the app onto target phone. A user can spy on a Smartphone without doing the application installations. All desired information from the target device will easily be available on cell phone.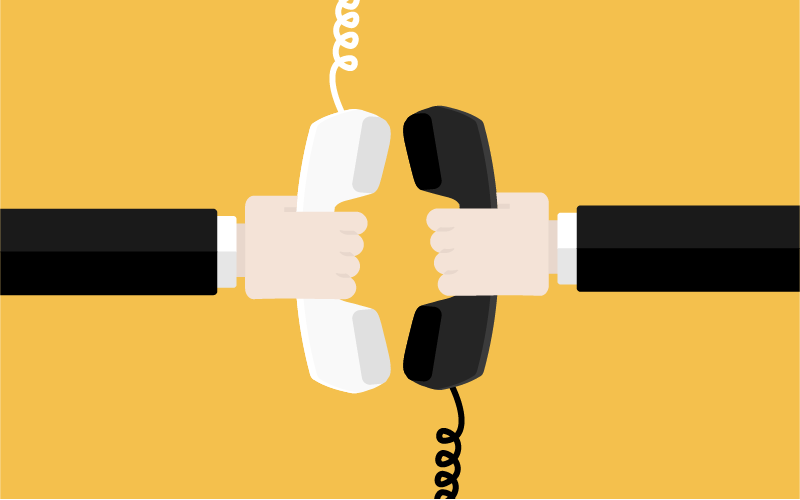 In present time, Smartphone is playing a very much important role. The right way to view all activities done on one's device is using spy tool. This is the best method that will help a hacker to check and do the monitoring of the activities done in his or her device.
MobileTracking – Free Call Monitoring App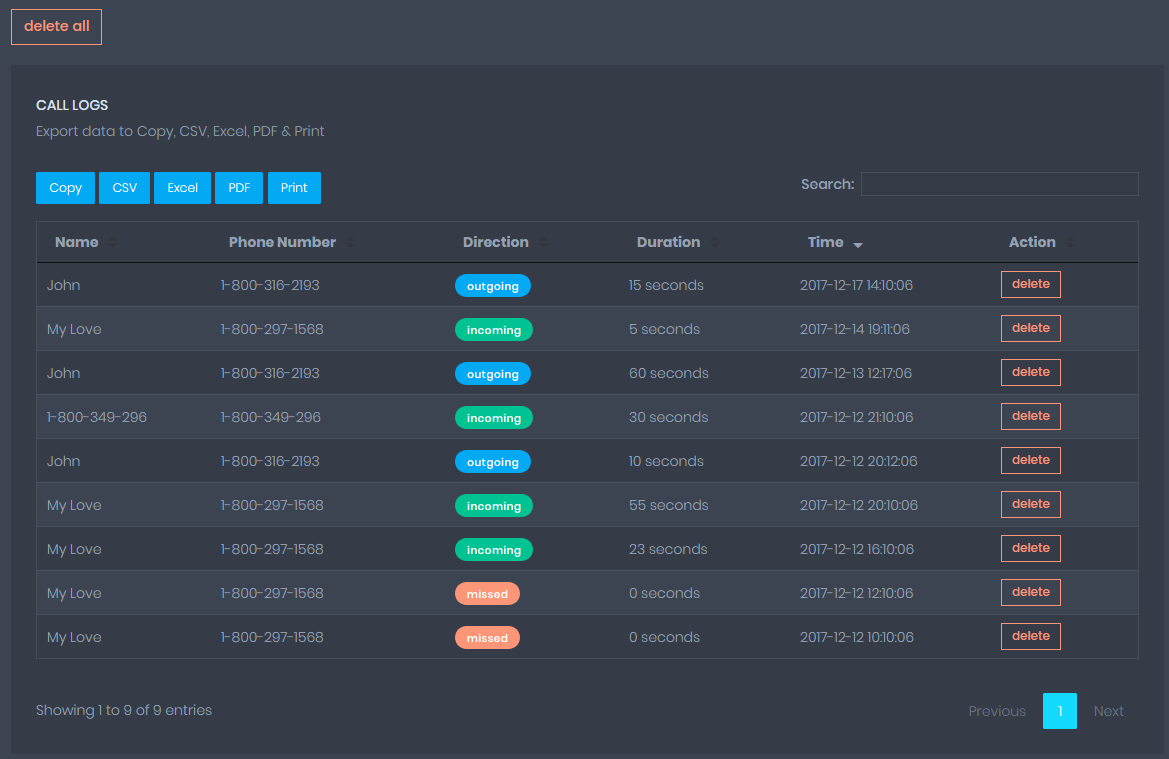 MobileTracking is the right tracking solution that can be used for doing the monitoring of the cell phone actions and location movements of target in real time. With the help of this app, one can do the tracking of the activities of the target person quite closely.
A user can find the target person all important details by checking gallery, social media apps account, call logs and messages lists. Also a hacker can see whatsapp activities and various mailing apps installed.
Do you want to spy without having target phone? The need for spying is there on closest one. However hiring the detective is quite expensive so that only less expensive and effective solution left is using right spyware.
MobileTracking tool is the complete secure solution that can be used for monitoring the activities done. It is featured with many spy service. Today this application has become most used and trusted app. The thing that is making it quite unique from other app is it effectively functions on iphone as well in addition to android. There a user need not have to undergo the process of Jailbreaking and rooting.
MobileTracking app is easy to use and is reliable and accurate app that can be used for spying android and iphone OS. On both android and iOS, by utilizing MobileTracking app a user will get real-time insight into the cell phone activities such as location, messages, calls etc.
Learn tracking on cell phone without installing
To use the app on android OS create a user account and register on app site https://mobiletracking.app. You only need to download the app into yours device not in target. Simply provide target person details to the app and target phone will get linked and app will work by collecting the target person cell phone activities details. You can view all those from app online dashboard.
Now to have control on iOS OS, a user has to simply get the iCloud ID and password, just use that and get all the details revealed easily.
Application tracking services
Phone calls history viewing and live calls recording
Viewing complete location movements' details
Seeing the saved multimedia files
Reading out the normal SMS and text messages of IM apps
Viewing all social media apps activities
Conclusion
So you have got familiar with the way to spy on cell phone without installing the app. So begin spying now onwards for whatever reason you want.