Know About The Best Ways For Facebook Parental Controlling
Today, Facebook is one of the most usable social media platforms among all others. Every second person is an active user on Facebook. Whether he is a 10-year old boy or an 80-year old man, both are curious about knowing and learning new facts and information about the world. Facebook is one of the biggest platforms where a large amount of new data is available. But there are also some restricted data available which are not good for many children, but still, are posted by some unwanted elements.
Moreover, this gives you a reason to think about the security of your child, mentally as well as physically, so that as a parent you are able to know and keep an eye on your child's activities, which is essential. There are 6 proven ways for Facebook parental controls out of which one is discussed briefly here in this article.
Way to monitor your teens virtually
Controlling your child's online activity is necessary when your child is a teen. Teenage is the only time when a person gets distracted a lot, and can be easily trapped in any mischief activity. It is essential to keep a look on the child's activity, especially for his security. You should know several things about your child's online activity, for example, what your child is searching? What kind of people he is chatting with? What kinds of posts does he like on Facebook? What comments he is feeding on any post available on Facebook?
The MobileTracking application and its role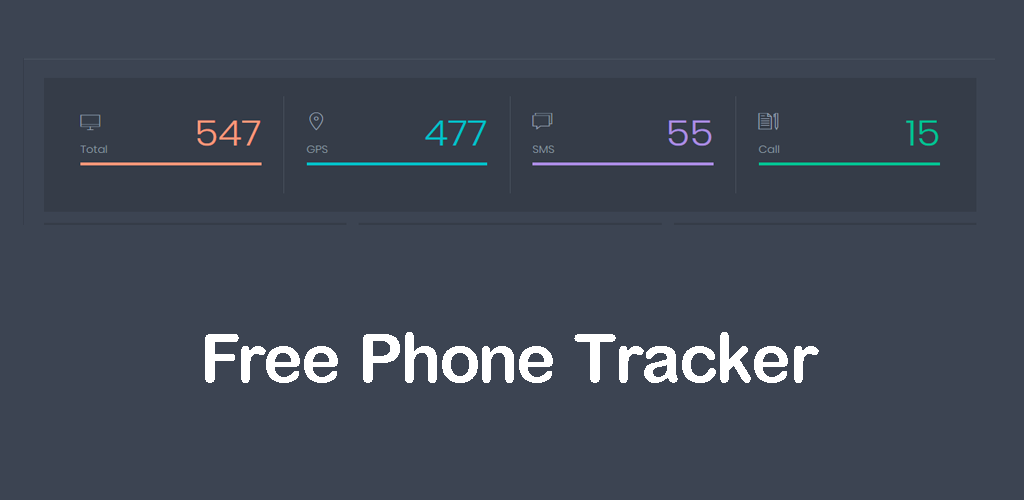 Children of this generation are very aggressive, you can't beat them and make them do what you want which used to happen with earlier generations. Children of the current generation are rebellious and some of them don't even listen to their parents after a certain age! The only way to handle this is either you stay with them like a friend with whom they shares everything or you just connect your mobile phone with their cell phones indirectly. The first choice is most probably next to impossible in some of the cases. So the only choice you are left with is connecting with their cell phone indirectly. if your child wants you to gift a cell phone on any occasion, just load the cell phone with one of the best tracking apps which is MobileTracking app.
The MobileTracking app is a mobile phone-based tracking platform which generally allows the users to get connected with any device they want. To get the MobileTracking app, the user must be the close relative of that person (for example, that person's parent or partner).
The Phone Tracker app generally tracks the on-going activities instantly and simultaneously dealing with many real tie behavioural changes. So, by using the MobileTracking app, you can easily find your child's live location, and what he is doing! Is he really attending the classes or playing games? Is she actually attending the singing classes or just hanging out with her friends? Such kind of questions will never bother you anymore. Since you will stay connected with your child and you will all the information about your child instantly within seconds.
Download the app at – https://mobiletracking.app/download-phone-tracker-app/
What are the features of the MobileTracking App
MobileTracking app has many different features such as feeds, applications, all, messages, log, SMS, key logger, note and notifications, call recordings, contact details, etc. And some of the features of the Phone Tracker discussed below with details –
Messages – The Phone Tracker app tracks the messages across the social media such as Facebook, Instagram, Twitter, Snapchat, etc. of your child's cell phone and gets all the important details regarding their chat or conversation with date, time, etc.
SMS – Just like the social media texting, this feature of Phone Tracker allows you to all the information about the messages which are being sent or received by your child's cell phone with date and time.
Feeds – Phone Tracker app is a perfect app to monitor all the feeds on social media. This feature allows you to view their new profile picture, tags, and location update, check in details, likes, comments, etc. instantly.
Call – Phone Tracker allows you to keep an eye even on the audio conversations that take place on your child's cell phone. The whole conversation gets recorded and stored on the control panel.
Log – While listening to the audio call conversation, you can even check all the log history of your child's contact list including the missed calls, dialled calls, received calls, etc.
Applications – since new applications are arriving each day, many children and teenagers install many of them. Getting the information about kinds of such apps is also a crucial part which should be present in any tracking app. Well, Phone Tracker allows you to get the details of the new apps that are being installed on your child's cell phone along with their name, version and permissions accessible, and other details in seconds.
Keylogger – There exists a key logger attached to the app that generally allows the user to detect all the passwords that are being used upon your child's mobile phone. This feature gives you the power to access your child's email, social media such as Facebook, etc. by providing you the passwords.
Notes and remainders – This may happen that your child has marked some special events and dates or any remainder. Phone Tracker allows you to see all the notes and reminders.
Conclusion
There exist many different kinds of phone tracking apps or spying apps in today's digital world. Such apps are must for parents to keep a look on their children and their activities. MobileTracking app is one of the best apps and ways among the best proven ways for Facebook parental controls which will help you to monitor and control your child's activities. Credibility, undetectable, control panel, phone security, constant customer support is the features which make Phone Tracker different from any other apps. Enjoy spying on the targeted person by using the best application.