Track My Wife's Phone Without Her Knowing

Nobody can deny the fact that living with an honest partner can lead to a peaceful life!
But, when did the relations come at stake..? When did you start doubting your wife that she may not be cheating on you? It is essential to know that if you're being cheated or not? Her actions might be annoying you, with every call or conversation you may be getting ignored by her. But, be careful! You better don't ignore her swinging character.Monitor the actions of your wife and trace them.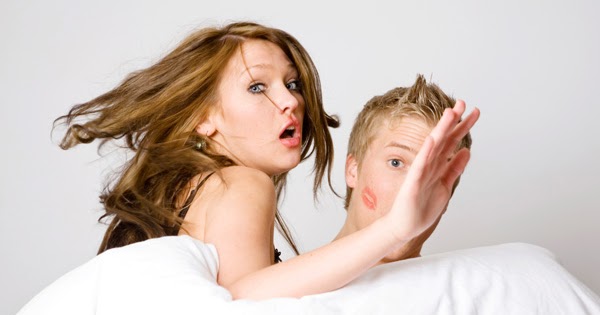 Track your Wife's Phone without Her Knowledge

If you are viewing something unusual in your wife's behavior seems like she's hiding something and spends on hours with her cellphone in mysterious ways?
If answers to all the mentioned questions are "yes", then it's time to talk to her. If she won't open up, try to enquire deeper into her problem. There Might be something that's annoying her.
If that brings no result to you, you can use a spy app to track/spy on your wife's phone. Due to some stress related to her workplace or some new responsibilities at her work, it may also have caused changes in her behavior pattern.
However, before coming to any conclusion, it is advised to check all the facts thoroughly. One of the ways for evaluating the activities of your wife is to track her phone.
You can check all activities which include features like browsing history, call details, Live GPS location, personal messages, and several others. That's why we highly recommend you to use an app that works in secrecy. It is essential to monitor heractivities without being caught also.
This article provides information regarding the use of one of the safest and trustworthy apps: phone tracking. This app is counted amongst one of the best spying apps. The use of this app can help to keep a check on her activities through her phone and also without her knowledge.
About MobileTracking app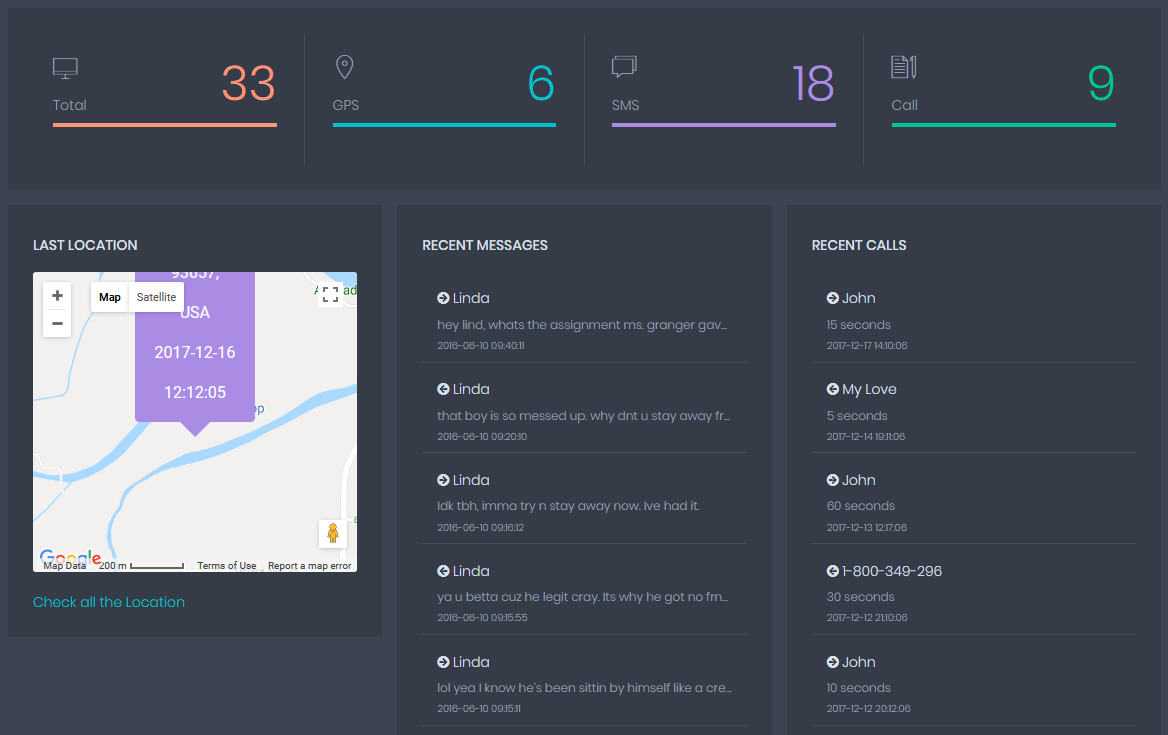 MobileTracking comes for both Android and iOS supported phones. Using this app you can spy on your wife's messages (text and WhatsApp both), you can see all incoming and outgoing messages. You can view her images and texts on Snapchat. The finest characteristic of this app is that you can view the deleted images and texts also. You can also access the call records as well as messages of her Instagram.
Important features of MobileTracking app

Installation and Usage of MobileTracking app

Generally it is very easy to use this tracking app. Android and iOS versions both are available for this app. On the Android OS, you need to install the phone tracking app. On the other hand, phone tracking iOS solution needs no installation.
Follow the instructions to track/spy your wife's phone
Create a phone tracking account. It's simple and easy.
If the targeted device is an iOS system, it needs to fill the Apple ID credentials of the wife's phone only. That's important and there is no installation for the iOS system.If the device which you are targeting is Android, download and just install the phone tracking app only.
Log in to account on Control Panel. There you will see the dashboard.
Now start spying your wife. You can get the access of her installed apps, media, texts, details of call and chats on your dashboard only. If you'd like to see phone tracking in action, consider: https://mobiletracking.app/download-phone-tracker-app/
Details for login

After the successful purchase of this software, you will be provided an authorized username and password for accessing your dashboard, where the data of the target's phone will be copied and recorded. Just log in to the website using your details and check the recorded activities of your wife.
Conclusive Note
Evaluating your partner's honesty has now become an easy task. You can easily do it by using the MobileTracking app. This app is extremely safe and secured, trusted by global users and has been in the news also. This app is user-friendly and the best part is that it works discreetly!