Proven Ways to Spy on Boyfriend Phone without Him Knowing
If you are looking for the ways to spy on your boyfriend phone without him knowing then this would be the last article you will read. Whatever your reason is you can track your boyfriend phone activities using the most trusted spy apps. There are many ways by which you can spy on the Boyfriend's phone without his concern.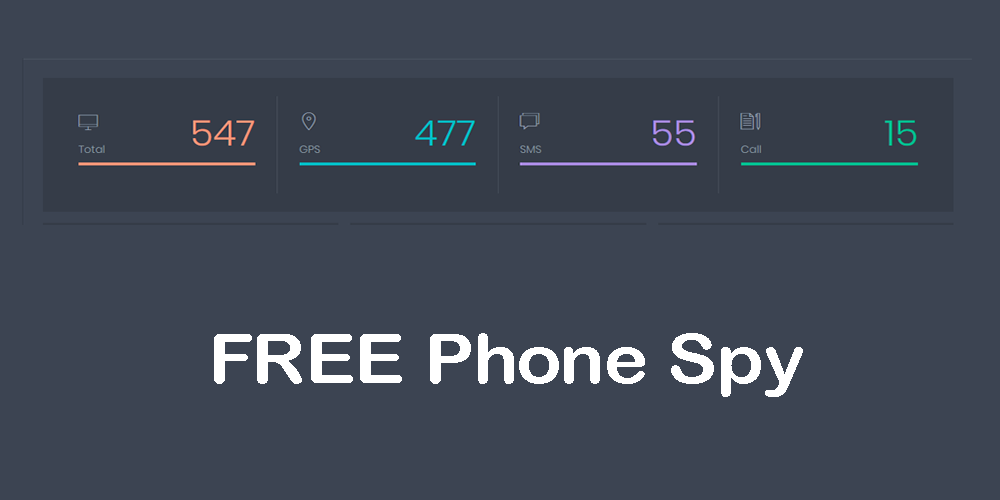 Below we have mentioned the most effective ways, let's have a look:
1st way- spy on Boyfriend's phone using MobileTracking application
Using the MobileTracking application you can spy on your Boyfriend's phones without letting him know. Especially, this application is designed to track data and information on the target device. This application helps let you know what's your Boyfriend is planning behind your back. This application is extremely easy to use because of its simple and easy to use interface you can manage settings without special hacking techniques. Most importantly, the free trial version of the application is available so you can try its features without paying anything.
Some features of phone tracking application
This application is 100% reliable and secure. There is no chance of virus's infections
MobileTracking application does not require jailbreak or rooting of device for spying
This application supports different types of data types
It works on all type of operating systems such as android, Mac, windows and blackberry
It allows you to remotely access your BF phone
MobileTracking application provides real-time locations of your boyfriend
Moreover, it gives all instant messenger information to the remote account
Guide how you can use MobileTracking application for spying your BF phone:
Create your account on MobileTracking app- To make an account you have to visit the official site of MobileTracking https://mobiletracking.app/download-phone-tracker-app/. Click on the signup button and enter the email id and password. Keep remember id and passwords for further logins. Verify your account by click on the verification link that you received in your email.
Download and Installation- Now click on the download button and allow unknown sources from the target device. Note this process only required if you have physical access to the target device.
Enter your Boyfriend details– On the next step; you have to enter the details of your boyfriend phone such as his name, email address, device name, and operating system. If the target phone is IOS based then you need icloud id of the device.
Setting up- Once you have completed the process you can manage the control panel of MobileTracking application. Here you will find the different feature by which you can spy on your BF phone. With its hidden mode, you can easily track his phone activities without letting him know.
2nd way- spy on Boyfriend's phone using SpyMug application
SpyMug is one of the power applications that give you full access to track your BF phone activities. Its application is not limited even parents can use this application to monitor their kid's phone activities. This is the utmost solution for parents who are looking way to know kids whereabouts in their absence. You will find a wide range of functions in this spy app. All features are powerful and you can use them without special technical skills. Importantly, this spy application works on all current operating systems.
Features
Tracking all phone activities
Social media app monitoring
Remote control of the target device
Phone gallery access
3rd way- spy on Boyfriend's phone using SpyZee application
SpyZee helps you to check your Boyfriend private messages on any device. You can control this application from various devices. Moreover, you can access his social media accounts from this application. Also, it gives live GPS location of your Boyfriend and past locations too. You just need to follow simple steps to download this application. You have to make an account on its official site and install the application on your Boyfriend phone. You need to buy premium plans of application in order to avail advanced features. After setting up you can completely monitor your Boyfriend phone activities. It supports android and iOS phones.
Features
Access to address book
Read notes and other documents
App usage and block
Blocking contacts
Conclusion
So these are some ways by which you can spy on your Boyfriend phone without his concern. All the above mentioned apps are effective; however, MobileTracking app is one of the best app because of its simple to use and powerful features.