Track My Daughter's Phone using MobileTracking app without Her Knowing
So for most of the time, your daughter uses to stick to her cell phone. You as a concerned mom feel that may be she can step on a wrong path. Now what to do for ensuring whether your daughter is doing all the right activities on her Smartphone or not? Don't worry as you know very well that every problem is having its solution so here also you will get the best solution to your problem. You can surely watch all the activities conducted by your daughter with the help of best to use a phone tracking app. Today the one that is ruling the market is the MobileTracking app. This app is going to help you.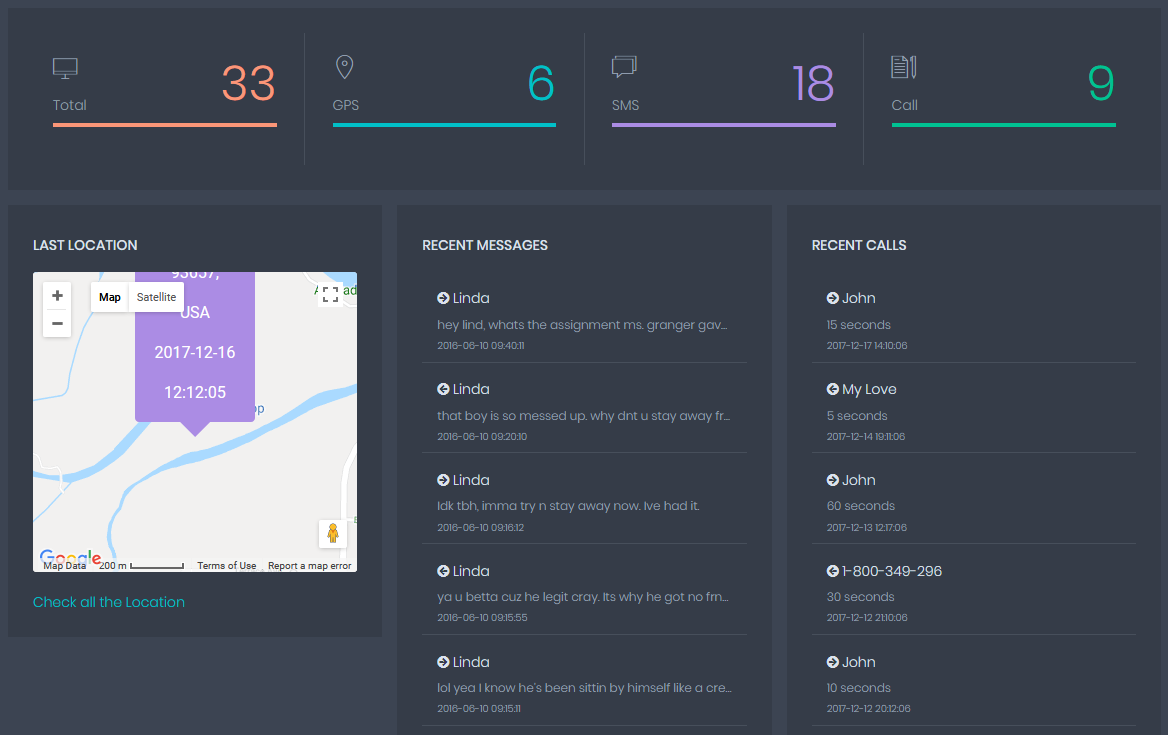 MobileTracking no doubt is considered as the best parental monitoring tool. This is having many amazingly designed Smartphone tracking features. And having many powerful features is the best aspect that is making this a wonderful app. The app helps you in discovering all possible essentials about the target person so that accordingly you can analyze the actions. MobileTracking app is the worldwide recognized app. It is also legalized and safer to use a tool that is used by many moms and dads for keeping an eye on their kids' activities.
Why use the MobileTracking app
There are few reasons for using the MobileTracking app but the major reason is that it is a completely reliable and trustworthy app available in the market. More reasons for using it are-
Quick installation
Invisible Mode
No jailbreak or rooting for all OS
Huge numbers of users are using it
Result-oriented app
Track mobile completely
24/7/365 of support is available
Multiple language support
Free of viruses
Discovers erased or deleted data
Breaks the password
Few steps that you need to follow for using the MobileTracking app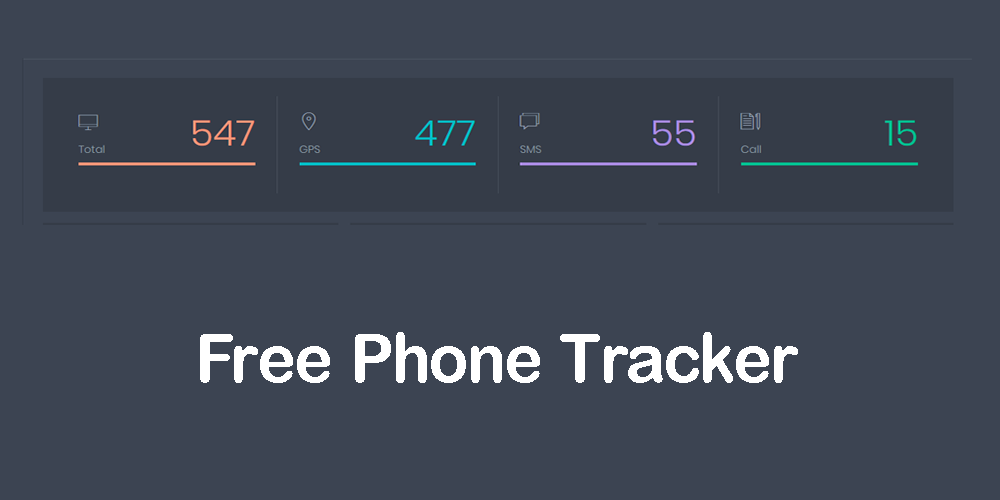 Step 1: Setup the MobileTracking account. It is easily done. You just have to head towards the original homepage of the app. You can take the help of this link https://mobiletracking.app/download-phone-tracker-app/.
Step 2: To track iPhone, you have to just provide the Apple ID and password of the phone that your daughter is using to the app. Once you provide an app it automatically start tracking the device within a second.
Step 3: To track android, you need to install the app into her device and pair it up with the app by providing all permissions and then secretly do the cell phone tracking. Remember not to hide the app.
Step 4: Now go to the online dashboard of the MobileTracking app and track the phone of your daughter invisibly.
Following features, you can access
GPS Location Tracking– Simply track the real-time location of her to see where she moves
Geo-Fencing- With this you can set the boundary and restrict the area and if she crosses you will get notification
Calls tracking– All incoming, outgoing, deleted, missed, ignored calls with full details will be tracked
Text tracking– SMS and text done on IM apps with chats, other details are possibly seen
Finale
There are more tracking activities you can do when using the MobileTracking app and stay completely updated with it. Get the tool now and monitor your daughter secretly.