Get the Way to Spy on Cheating Spouse Cell Phone Free
How to spy on husband's cell phone without touching it? If you have such a particular question, then you have come to the right place. All you need to download the spy application that will enable users to spy remotely. Most of the spy applications don't allow you to hack other phones remotely. Well, we know that there are almost two reliable applications available that 100% offer a possibility of spying and catch their cheating spouse by hacking his Android phone remotely Phone Tracker as well.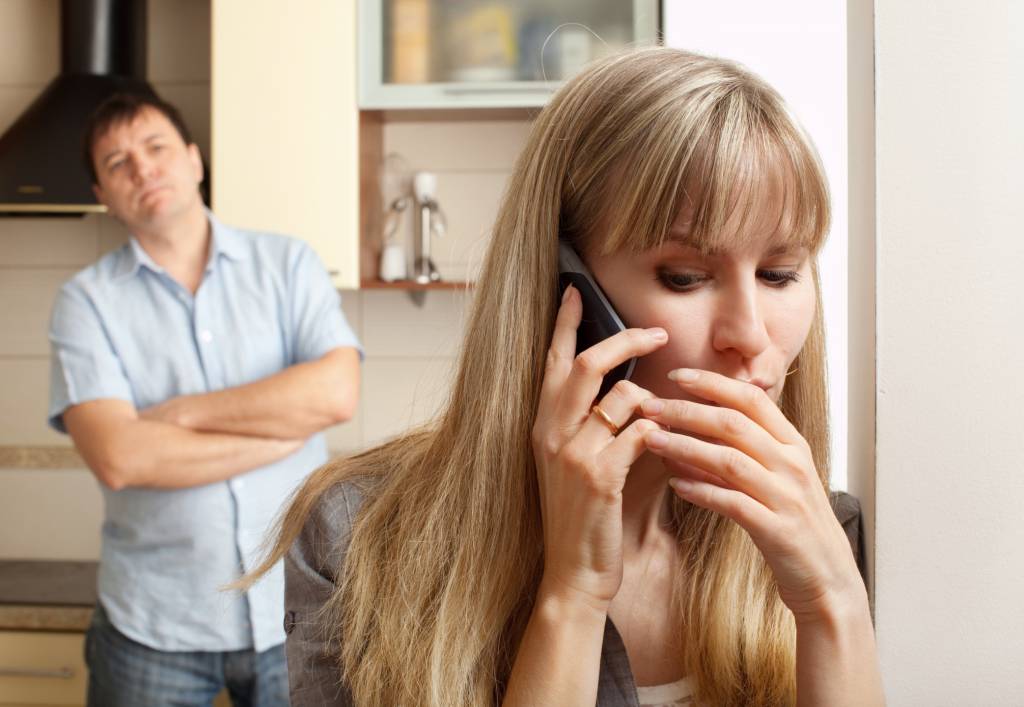 Such applications are paid, but there is way on how to catch cheating using application for free. Before buying a premium version, you should try the trial version of the official application. After downloading you should register & install it on your phone and follow the essential instruction or they will be sent to your official email id. You will have to bear an iCloud ID and password of victim's account. The details with step by step guide you will find in this article below. Let's find out spy on someone without informing them.
So how to spy on cell phone without touching it

Thousands of people are wondering that how to spy cell phone without touching it. You will find thousands of apps online, find the perfect one and install it on the victim's phone. Most of the application enables you to spy on your spouse without touching his phone. For instance, Phone Tracker is considered one of the best application that will give you two different options. If target phone is rooted, then you will have to install it on the targeted phone.
The version has more features and is more innovative. However, if the target is not jailbroken, then you should install the Phone Tracker without any complications. But such version has fewer tracking features, but it will fulfill your main goal to spy on victim's phone.
How to Spy on Cheating Spouse Cell Phone Free Using Phone Tracker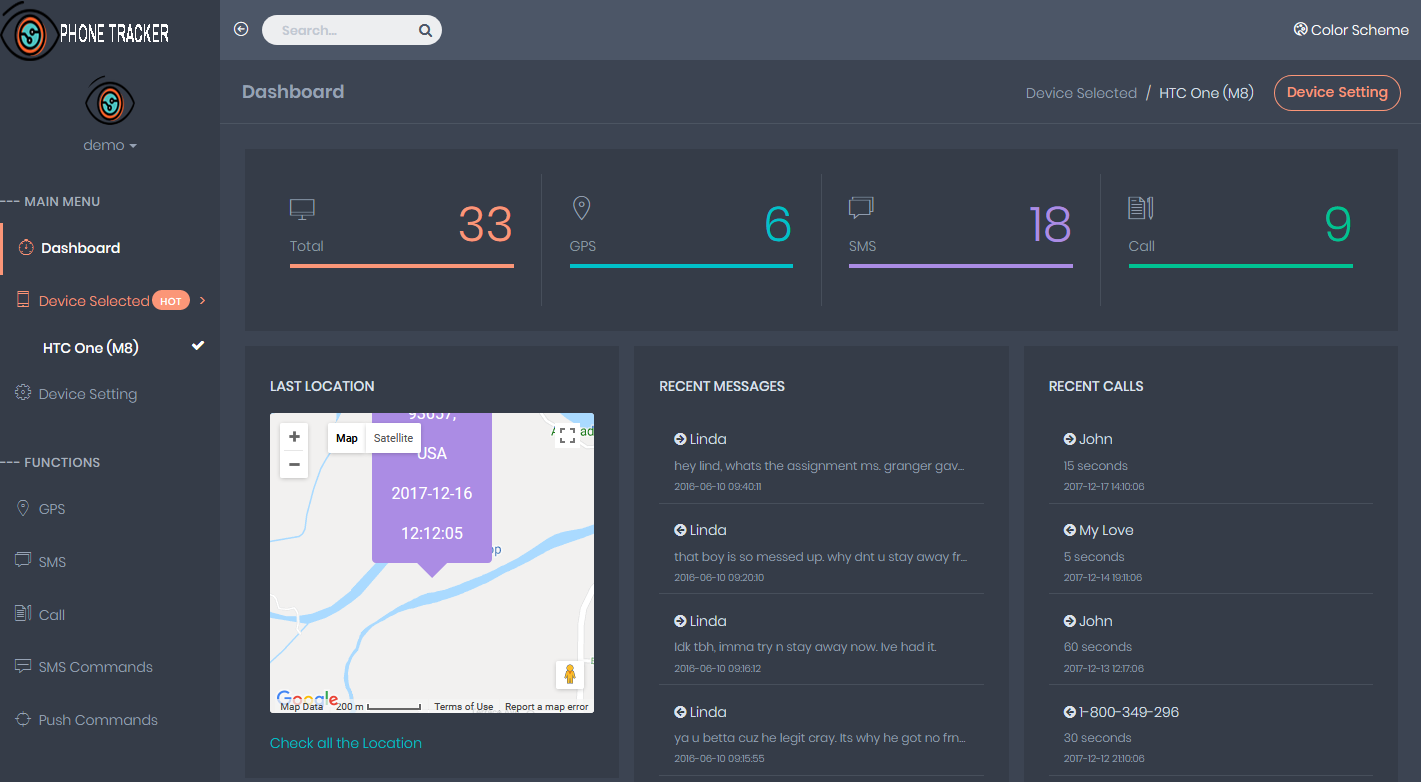 How will does Phone Tracker allow you install the remotely? Such a version is completely based on the Android and iOS as well. In this case, you have to backup your phone regularly, every 24 hours. It does not then you will have to access the device physically in any kind of event. It is obvious that the system is more problematic. Besides, there are few testimonials available about the particular product. Most of the people always prefer to have more than five-minute access to the target device and download the original version of the application.
Which kind of feature does this software offer users
It will completely give you the access of victim's devices. You can spy his or her messages and MMS text messages as well.
The users are able to use the victim's phone, microphone, and camera as well. You can also send the fake messages to anyone.
It offers you not only to view the files but also download them on your personal computer as well.