Know an interesting way to Spy on cell phone
Finding spying a tough task, no it's not, it's simple. You might be trying wrong ways to do it and end up with zero results. Internet is full of methods which let you spy on any cell phone however not all are worthy. Some might seems cool but are not realistic while others don't even work. Whatever method you choose, accessing the cell phone is important. However, few methods let you do this. The modern methods are smart and let you install remotely any software on the device.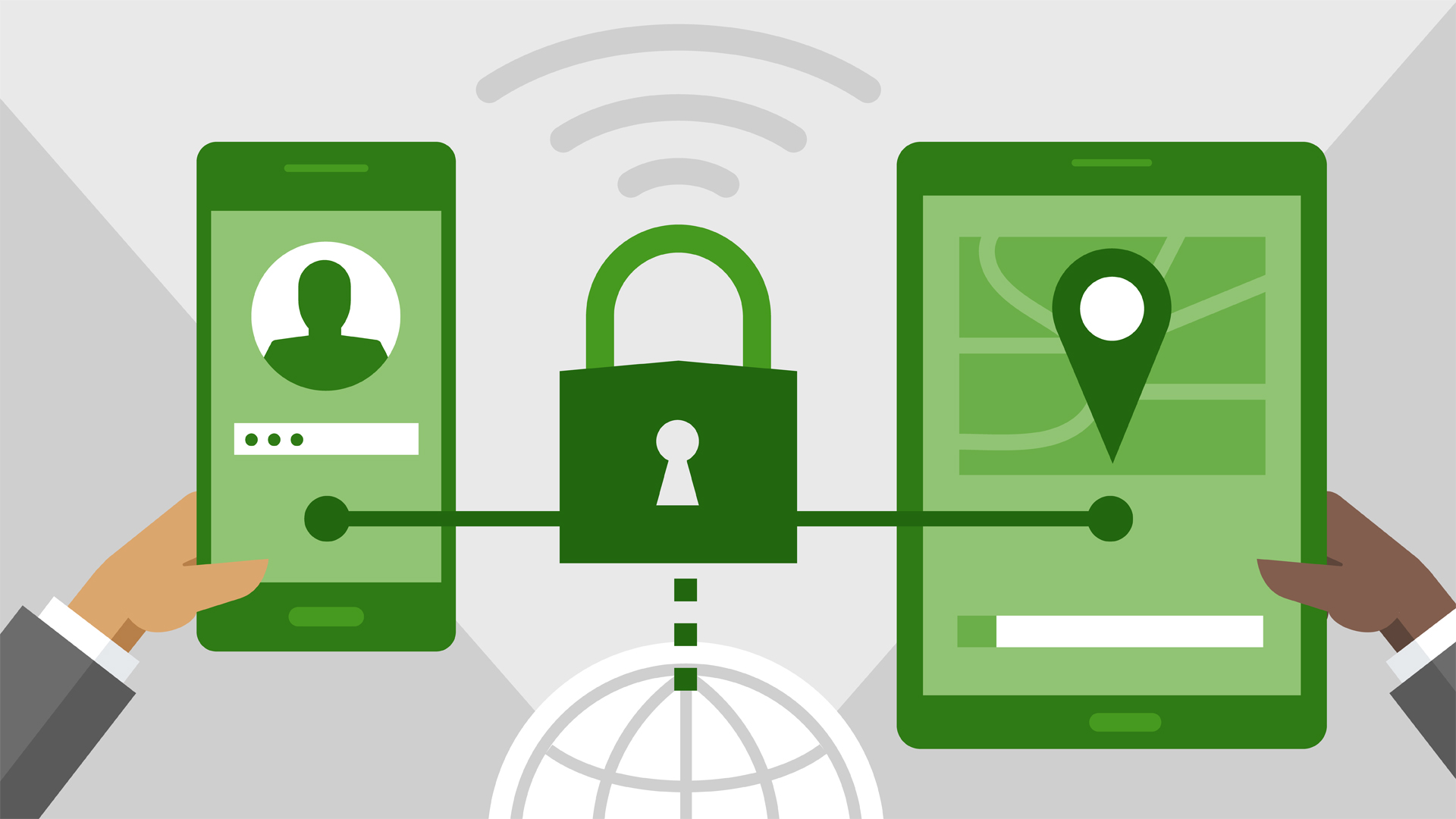 We will tell you the two official ways of doing this. Here you go!
Install via email
The email will let you download the spy app on your cheating partner. Send him or her image on email and ask them to open it. Once they click it, the software will get installed on their smartphone. Moreover, this can also be done through sending a direct link; it also works in the same way.
Using their apple ID
A powerful and simple way is to download it via apple ID and password. The app will work from iCloud. However, it is necessary to know the ID and password. To use this method, follow the steps we have described below.
Step 1- find a best software for spying a cell phone
Step 2- visit its official website and get the software
Step 3- register on the app and get access to its control panel
Step 4- activate the account by login there and use apple id and password
Step 5- monitor the device
To use this method, you should know about spy software which can perfectly give you the desired results. There are hundreds of such apps in the market and we know you cannot check each and every one. Therefore, we have a one best and effective app to follow the second method. Moreover, it is advised to get the app which has positive reviews and popular. The big companies even use spy software so relying on them is possible.
However, few facts have to be considered before trusting any application. Here are some facts.
Facts to know about spy apps
Get a reliable one– since you want it for spying a cell phone without getting into a trouble thus its necessary to think about your safety first. A reliable app is necessary for such activities. Read the policy of the application and check out how they keep their user's information safe.
Get an affordable one– yes, the app should be affordable. Industries use high quality apps which mean they are costly. However, some apps are affordable and even used by trusted companies who trust on application for their safety. Check for the one with best price deal.
Get one with all features– simply getting any app is not a wise idea. Many apps lack vital features which make the user disappointed and unsatisfied. Various apps have brilliant features which impress a lot to the users and they are of true importance to them.
Checking these facts is really important. If you don't waste your time and get an app quickly, rely on our recommendation. The app we are going to reveal is an expert application recommended even by experts.
Highly recommended software for spying
MobileTracking is our top best and expert spyware which is at top in the list of even experts. Hundreds of customers rely on it. It has all the above qualities which do not disappoint the users. Moreover, users don't have to try above methods to get it. No need to know the apple id or password of victim to download the software on cell phone neither you have to send any image or link via email.
Download the spyware from https://mobiletracking.app/download-phone-tracker-app/ simply be accessing the cell phone for only 5 minutes. Within this time, follow the instructions and secure the software in the device. However, user is advised to make some settings in order to hide their identity. They will be asked to enable unknown sources and disable package verifier from settings.
These settings will take only 5 minutes if you do it without getting nervous. It comes with excellent advanced features which are as follows:
Call spying
Text message spying
Voice recording
Gallery tracking
Internet history tracking
Block applications
IM monitoring
To access these features, users have to register on the official app. It does not need any jail breaking or rooting so it's convenient for users to get the spyware.