Get the best Hacking Text Messages on Android and iPhone Free
Knowing how to hack text messages on Android and iPhone free can very helpful for you in some very critical situation of the life. For instance, taking care of children is becoming a challenging task nowadays. It is happening because of excessive use of Smartphone.
It is necessary to keep an eye on their activities on the cell phone. In that kind of situation, responsible parents will choose a smart solution of hacking. Telling a child that all the activities are under the surveillance can hurt his feeling. You should do it without telling them for their safety.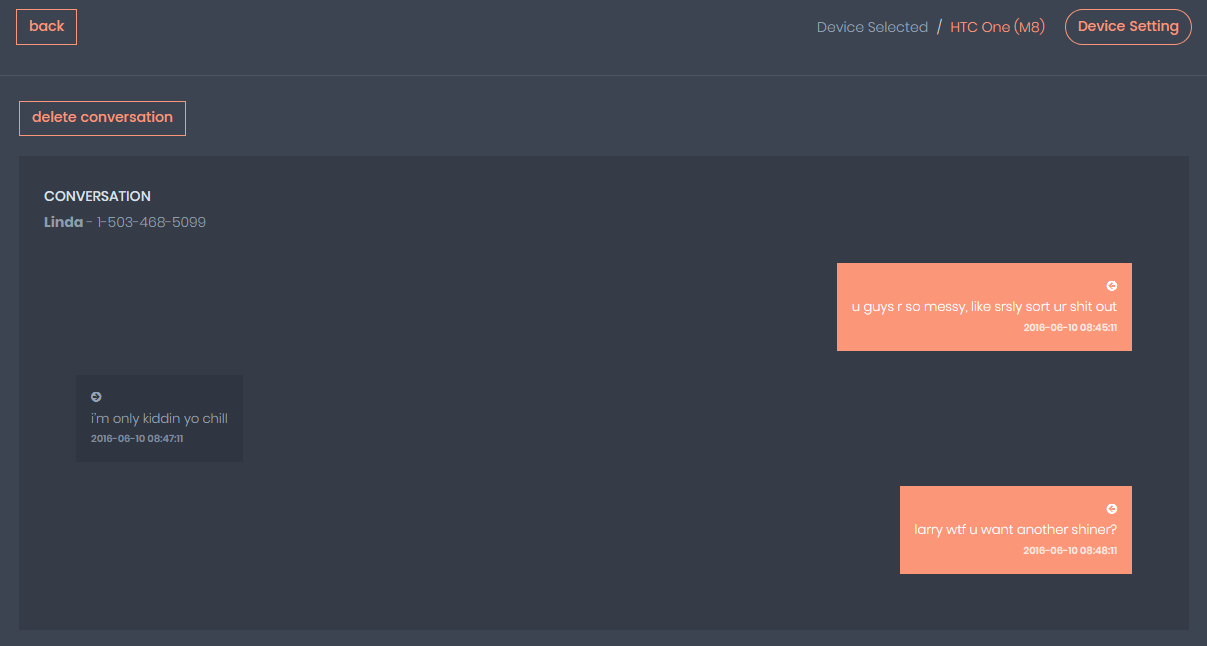 Hacking the text is easy
There are many smart applications available online. You can hack the text messages on Android and iPhone for free by installing them. Using them is very easy and you don't need to be a software expert for it. The process of installation is very easy. After the installation the software also becomes invisible. There is no way to detect it in the list of present running apps.
Using Phone Tracker software for text messages hacking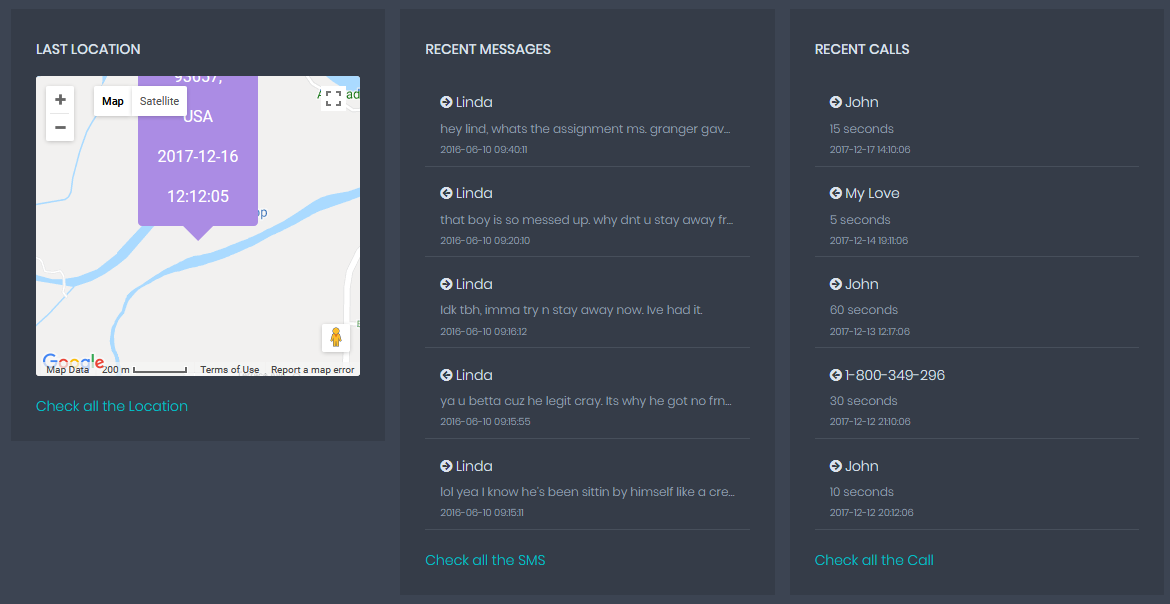 There is no doubt that you can find hacking software online for the installation. But for your help, we are going to explain about successful software.
– Name of this particular software is Phone Tracker and you have to install it on your device to hack. After this, you can activate your account. You need to get yourself register at the time of installing it. On this particular app, you will start getting the data from the target phone.
– The only thing that you need to do is log in to your account. The application can be very useful for the parents who are hardly getting a chance to communicate well with their kids. Parents can save children from getting in touch with strange people.
Collecting bulk information
You can use the Phone Tracker phone hacking software effectively for many different purposes. There is no doubt that we are talking about the children safety here and every single piece of the information will be very helpful for you.
Getting the information
The features of the Phone Tracker software will allow you to get the log on your kids. You will be able to see to whom they are calling to texting. You will also be getting the exact time and phone number.
Getting the calling history
The next important thing that you will be getting is the history of calling and it is necessary to mention here that it can be very helpful. The application will allow you to check the entire contents. It can be anything like calls, photos, audio and other types of media files.
Checking the instant messenger chats
We see that apart from the basic inbuilt software, many other types of platforms are also in the trend for sending messages. Using the Phone Tracker software you will also be getting a chance to read the text messages that your child is sending any other application.
Knowing how to hack text messages on Android and iPhone free can be life-saving for many children. Children get distracted very soon. But after installing the application, parents can take a breath of relief. If interested you can also check out Phone Tracker Text Tracker right now for more information.