Get the Way to Hack Cell Phone Text Messages – Free Download
Mobile phones are the best ways to communicate with others, and you have the many applications to use them. There are many things that you should be taking care of while looking out for some of these applications to chat with your friends. You all might be using some of these applications in your daily work that lets you text around friends and family.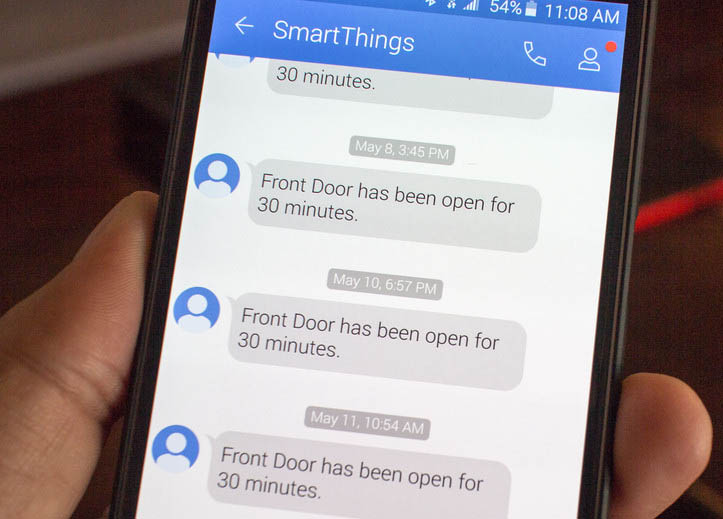 Well, there will be people who might be wondering on the topic "how to hack someone's texts" which is really easy to do. There are many applications that can help you to hack into someone's text messages. Well, this is an illegal thing to do, but there are some circumstances where you are left with no other choice. So if you are still thinking about your spouse cheating on you, then you can use these apps and tricks mentioned on this article or in the section below.
Method I – Backup of Messages
So, this is not any hack or any tip. This is just a trick that will manipulate the person whose data you're going to hack. Well, this is a straightforward thing to do, and you can quickly do it without any central help.
Get Backup of Messages at Google Play: https://play.google.com/store/search?q=Backup%20of%20Messages&c=apps&hl=en
So, if you are looking out for such things where you can copy someone does data in seconds without them know, and then this trick can be beneficial. Follow these steps mentioned below which can help you carry out this trick –
First of all, you have to download an application which can help you get the backup data of the mobile.
Once you have successfully downloaded the application, you can start on make back up for messages tab on it. You can find it easily.
Now that you have created the data from the backup then it is time to get data to your phone. You can either transfer it to your card, or you can use any transferring application to transfer the backup file.
This is all that will help you get the backup data of a person. Make sure that the current messages will not be seen and only messages before backup will be shown to you.
Method II – Hacking a phone with SMS tracker
So this is again one of the most beneficial ways that you can use to get into someone messages on a daily basis. This is all that you want to do. There is no doubt in the fact that these applications will not help you.
Get an application like Phone Tracker or anything that can help you as a tracker. Well, you can merely type SMS tracker, and there you can come across hundreds of application to install.
After the successful installation, you will have to log into the app to use it.
You can just put the necessary details to track someone's phone.
All these things can help you get a better tracker. This can help you a lot to track anyone's mobile phone.