Get the best 3 ways to Hack a Cell Phone Pictures Free
You must have noticed the fact that on many occasions some famous personalities got trolled on the social media. For their controversial photos, people troll them on social websites.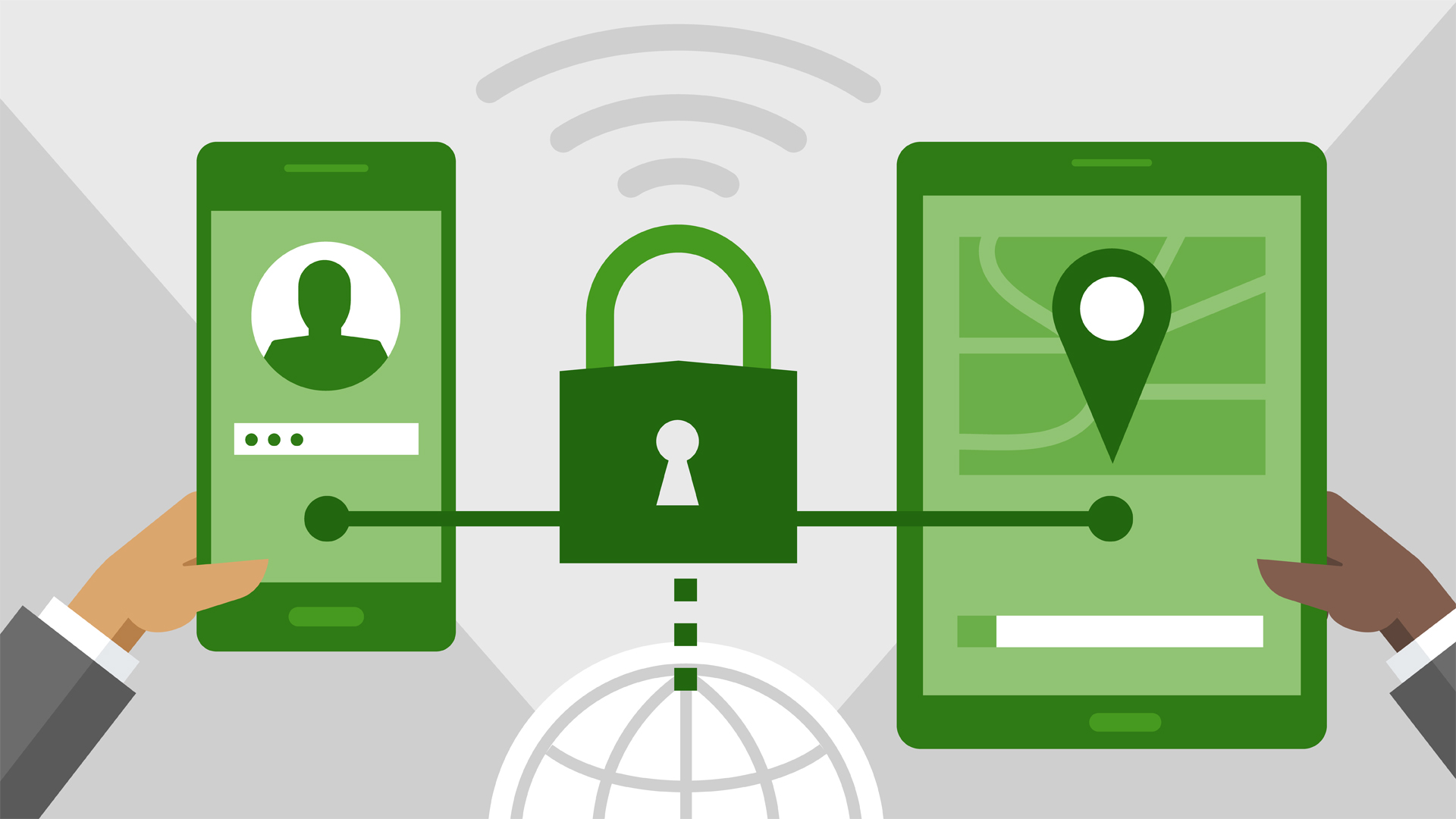 Have you ever thought that how they go viral? Well, this is because of their cell phone and computer. It is better to know the fact that you can also get the picture of someone's cell phone for free.
Today we are going to talk about how to hack a cell phone pictures free and you can also follow Phone Tracker for more details. There is no need to get the knowledge of programming language when you can do this without it.
There are many easy methods of hacking cell phone pictures. The only thing that you have to do is make your area of search a bit wider and use smart methods and strategies.
Here are some very easy hacking methods through which you will come to know how to hack a cell phone pictures free.
Way 1: Taking the help of cloud storage
Way 2: Getting through email
Way 3: Hack a Cell Phone Pictures Free with Phone Tracker
Way 1: Taking the help of cloud storage
There are many companies which are providing cloud storage. The most prominent company is Apple because it is offering iCloud services. You can use it for storing and transferring photos and other media as well.
You can also connect multi devices on the cloud system. Storing process is very simple when you take a picture on the cell phone it is directly saved to the cloud and to your phone's storage device as well.
Most of the time, you must be thinking that cloud storage is a safe place. But it is not and you can also confirm this by considering the case of Gizmodo reporter Mat Honan whose cloud account was hacked.
Someone called the Apple customer support to get the reset password. They might ask you some prefixed security questions. He got the information by studying the social media account of Honan's account.
After getting personal information, the hacker deleted all the data remotely from his mobile phone. He also took the hold of his Twitter account. By the good grace, his snaps were not a concern for the hacker but this could be very risky for someone else. So, this is how you can get access to cell phone pictures without letting anyone know about it.
Way 2: Getting through email
Using the email for communication is very common. The next use of email is exchanging pictures and other media files. Other methods are also available through which we can do it but still email is the first choice of many people. There are lots of files and photos usually stored on the email account.
Hacking a phone can be very tricky. Sometimes when you are looking for remote access but getting to an email is not a too much difficult task as compared to others. The hackers can use a very simple method and choose the various combinations of the names to get the username of an email account.
In the next step, they can take help of forgotten password options to get through. You will have to answer the security questions which are available on the internet.
The only thing that you have to do is study the information on various social media accounts. After doing this you will be getting access to the email account. There is a high possibility of getting the most valuable photos and other media files.
Way 3: Hack a Cell Phone Pictures Free with Phone Tracker
Phone Tracker lets you view all the photos were taken and images received on the phone.
The above mentioned are some common and easy methods and know you know how to hack a cell phone pictures free.